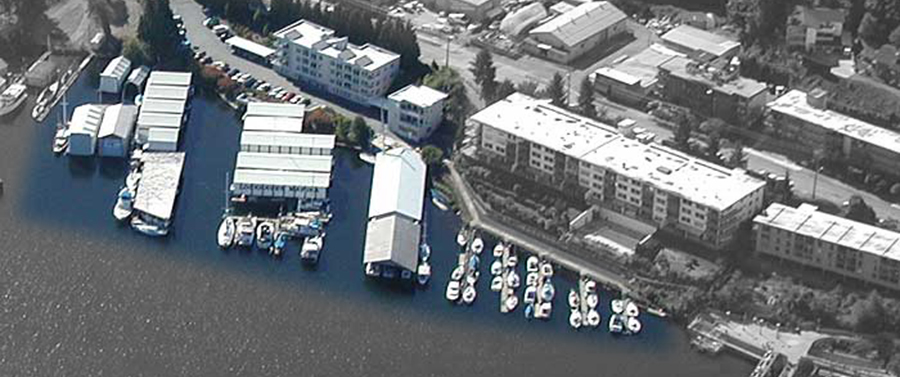 Lockhaven Marina Moorage: Offers a variety of moorage slip sizes and types. We are taking no live-aboard applications. We have eighty five open moorage slips, from twenty feet to sixty feet in length, Fifty covered slips, from twenty five to fifty feet in length.
Moorage Rates:

Moorage Amenities: All slips are metered for electricity. Water is available on the docks. Off street parking, restrooms and garbage drop. On shore, walk in storage rooms are available to rent on an as-available basis.
Moorage Availability: For current slip availability please inquire by calling 206-283-6260.